Left Ruptured Implant Exchange*
Procedure Details
This patient presented to our office with a left ruptured implant that were placed 16 years ago. Patient underwent a implant swap from saline to silicone. Lower placement was done. with bilateral capsulectomy.
More
Ruptured Implant Results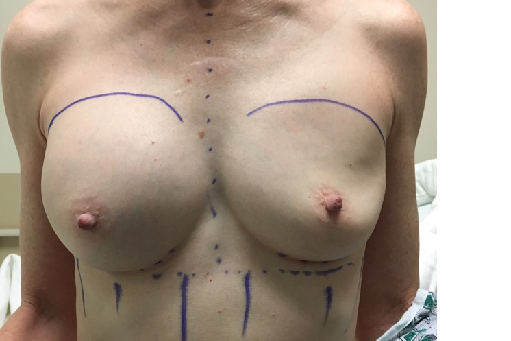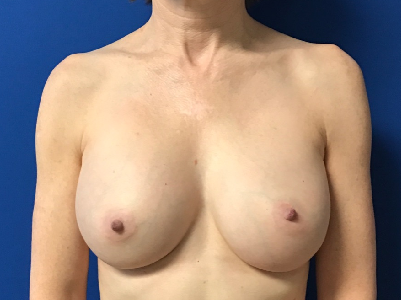 In the before picture you can see how much a ruptured implant can modify the appearance a breast. More
Left Breast View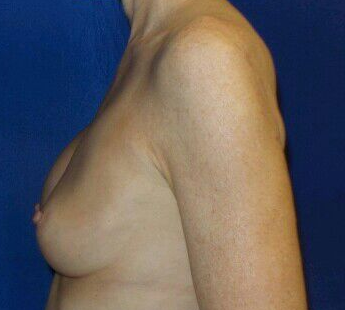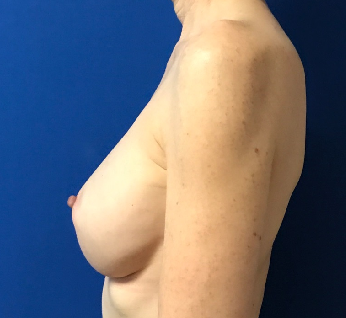 Top of the breast is concave losing all volume the patient once had. More
When is a capsulectomy done?
A capulectomy is done when a patients breast developes scar tissue around the implant creating a capule around the implant. When the implant becomes incapsulated this can be painful to the patient. The contracture can cause the breast to appear different, harden the breast with a tightening affect.
Location