Breast Lift (Mastopexy) With Areola Reduction*
Procedure Details
This young patient came in discouraged about the appearance of her breasts as well as the trouble it was causing her. She had problems finding comfortable fitting bra's and found herself spending extra money on clothes just to accommodate her large chest. Our patient desired a breast lift, areola size reduction and a minor breast size reduction. A breast lift and reduction require the same incision on the outside of the breast, which allowed Dr. Mountcastle to cover more ground without the extra incisions. In this reduction, the breast tissue was reduced in addition to being lifted to achieve the desired results. After the healing process, she reported back to us her happiness with her new breast size. She now could find more bras to fit her size in a wider selection of stores, and the broader selection offered better quality and comfortability which ultimately led to less repeat spending on bras. Mission accomplished!
More
View 1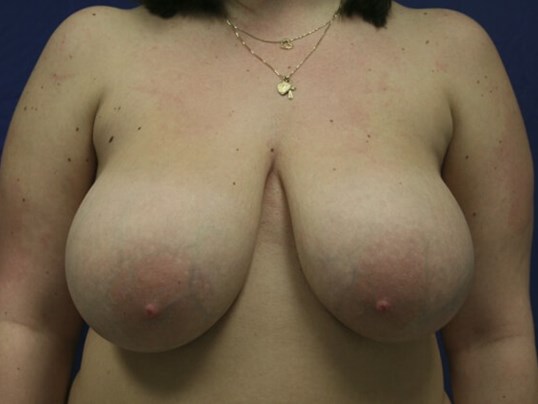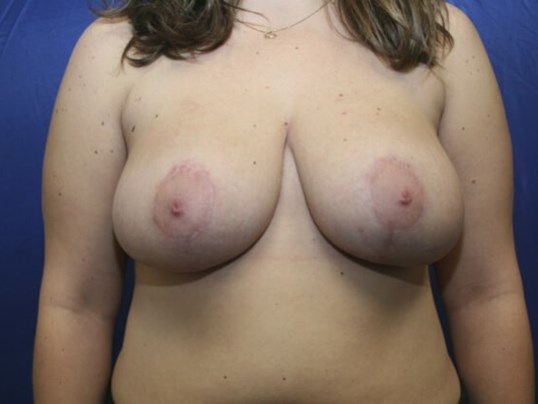 Note the difference in size of the patients new nipples, as well as the positioning and evenness. Before, the left breast was uneven and sat higher than the right, which is very common and normal. After the procedure, her breasts are smaller and much more proportionate, sitting evenly across her chest. Her nipples are aesthetically correct pointing out and also now proportionate to her new breast size! More
Breasts All Shapes and Sizes
Breasts come in all different shapes and sizes, and it's Doctor Mountcastle's job to create the ideal breast for the patient. All cosmetic, medically necessary and procedure questions of everything in between are welcomed and encouraged!
Location