Breast Lift (Mastopexy)*
Procedure Details
This patient presented to us complaining of sagging breasts. She is in her mid 40s and has a few children which she breast fed all of them. A mastopexy or breast lift was performed on the patient and she was thrilled to fill out our bras like she once had.
More
View 1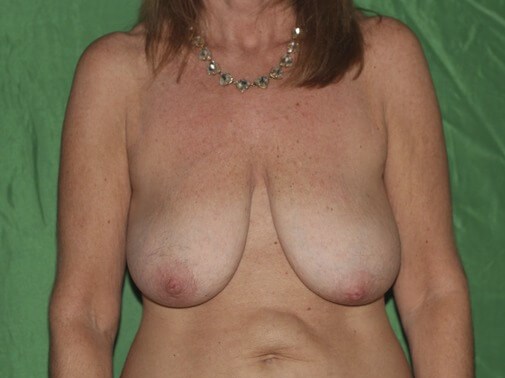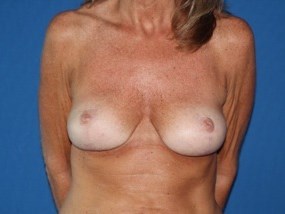 An areola reduction is protocol when undergoing a breast lift. Reduction of the areola gives the breast a more youthful appearance. More
View 2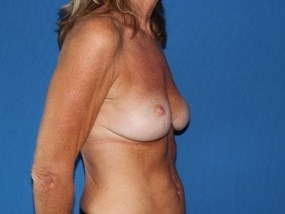 The nipple was placed back up to the focal point of the breast and the tissue was reassembled to give the breast a fuller appearance. No tissue was removed. More
What is a Inframammary Fold?
The natural boundary of the breast from below.
Location