Areola Reduction and Breast Lift for Patient Who Lost Volume After Children*
Procedure Details
It is common for women to lose volume in their breast after having children, especially when breastfeeding. The upper pole area (the top of the breast) suffers most, often causing the breasts to resemble a downward slope. Areolas tend to get larger and can get wider, or even point downward. Our patient here was concerned for all these reasons, and came to Dr. Mountcastle to help her get back to the body she desired! Post-surgery, the patient is extremely happy with results, and she will come back in to have her final pictures taken and assessment to make sure everything is healing properly.
More
Front View Bilateral Lift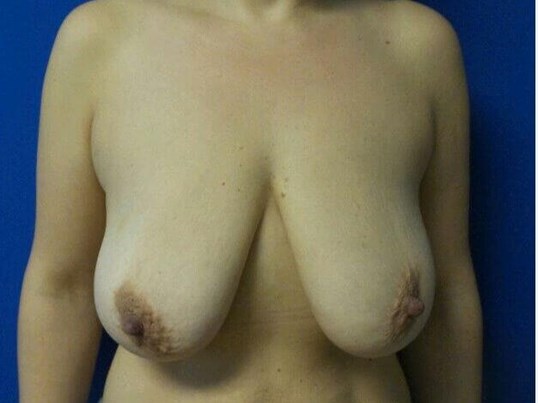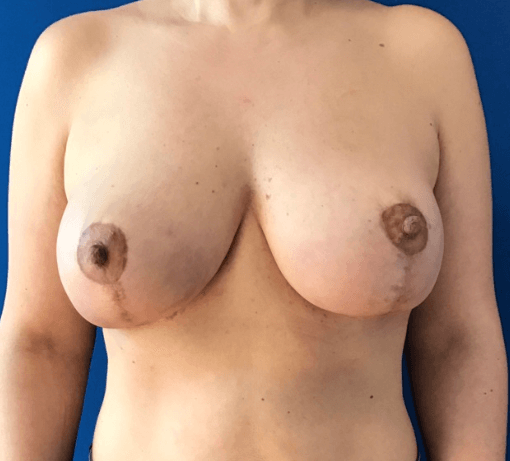 Before, you can see breasts have lost significant volume. This can happen for many reasons, but this patient lost a good amount during breastfeeding. After, her lift the volume is restored and breasts appear much more youthful. Patient will see improvement in her scarring with time and proper care. More
Left View Lift + Reduction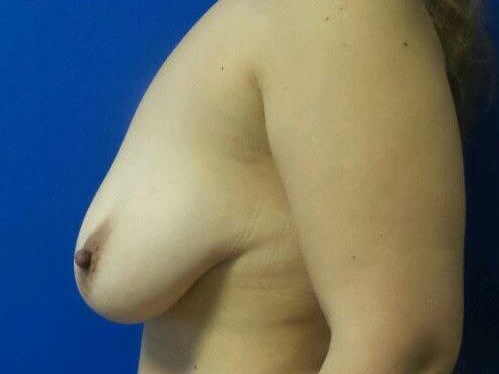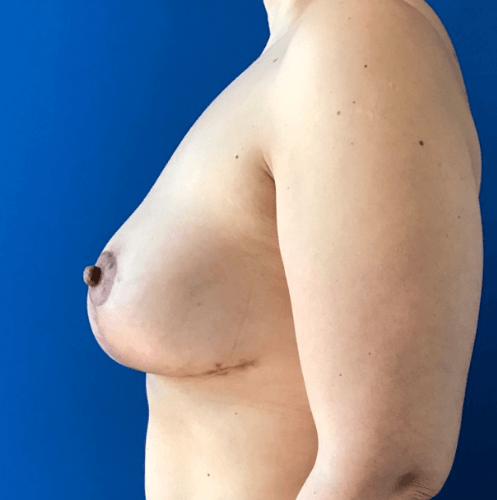 Her lift and reduction have restored her youthful chest she was seeking! More
Right View Lift + Reduction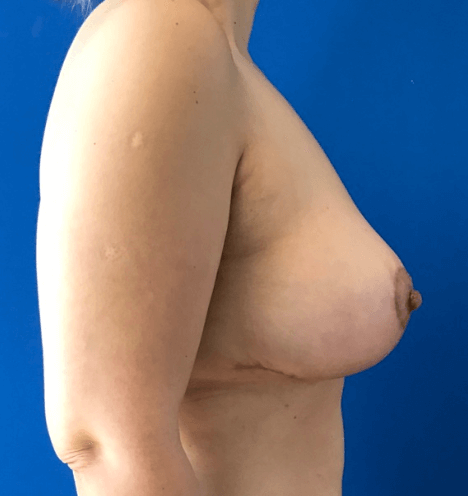 Patient no longer needs to wear padded and/or push up bras, as she feels comfortable with the perkiness and rejuvenation of her lifted breasts! More
Shape and volume are two imperative components in recreating the chest that many women seek after breastfeeding or loss of size from weight loss. Dr. Mountcastle strives to keep the integrity of the breast while meeting the needs and desires of patients. Schedule a consultation with Mountcastle Plastic Surgery & Vein Center to meet with the Doctor and discuss your options today!
Location