Uneven Breast Reduction*
Procedure Details
50 year old female patient present to the office with moderate asymmetrical breast sizes. Patient also suffered from cervicalgia, lower back pain, shoulder groovings, dorsopathies. When a patient breast develop asymmetrical, a breast reduction can still be completed. The number of grams removed from both breast would be different in order to even out breast size. Asymmetry is one of the hardest things to accomplish with any cosmetic procedure.
More
Front View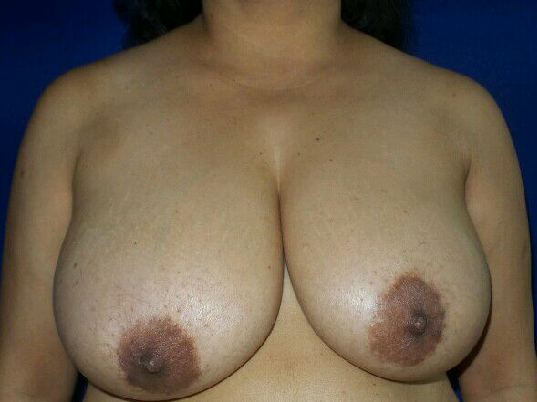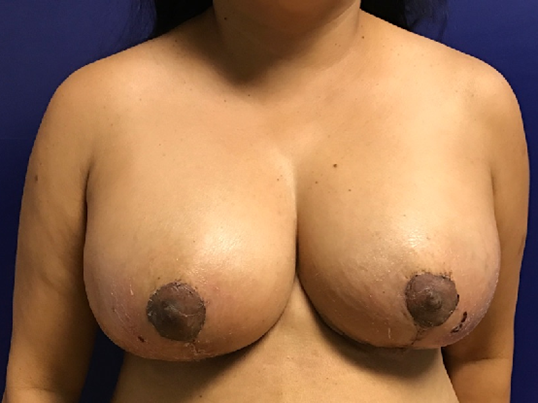 Patient is 3 weeks post breast reduction. Dryness is a side affect post reduction. Left breast gram reduction was 300, right breast reduction was 500. Patient was very pleased with her new symmetrical breasts. More
Over 45% percent of women have one breast that's half a cup or larger than the other breast !
Location