Breast Reduction*
Procedure Details
Female patient in her 40's came into our office looking for pain relief due to size of her breast. Patient had been suffering for 15 years of lower and mid back pain. This patient complained of rashes under her breast, skin break down (sores), and shoulder pain due to the pulling from her bra cause by the weight of her breast. Most patient tend to lose weight in the breast after weight loss, this patient states this was not the case for her.
More
Front View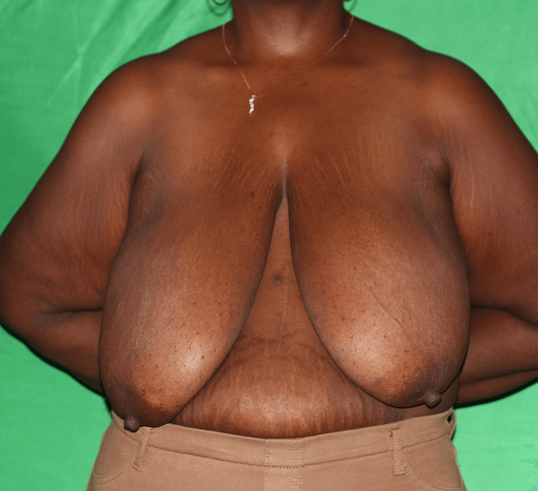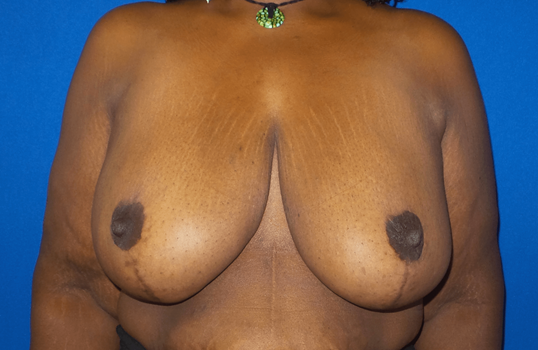 This patient was so please with her results she came back for more body improving procedures! More
Do you have uneven breast?
With a breast reduction you can obtain even looking breast!
Location