Young Man Has Male Breast Reduction by NoVA Plastic Surgeon, Dr. Mountcastle*
Procedure Details
Gynecomastia surgery (male breast reduction) was done to correct enlarged breast on male patient. Gynecomastia is incredibly common among men and is an easy fix in most cases. Dr. Mountcastle performs liposuction of bilateral mastectomy done during a 1 hour office procedure where patient is under local anesthesia and feels no discomfort. He was able to walk out of the office after his surgery under the supervision of a friend. Patient is ecstatic with his new body, and thanked Dr. Mountcastle for making him feel more masculine than ever before.
More
Flatter, Masculine Chest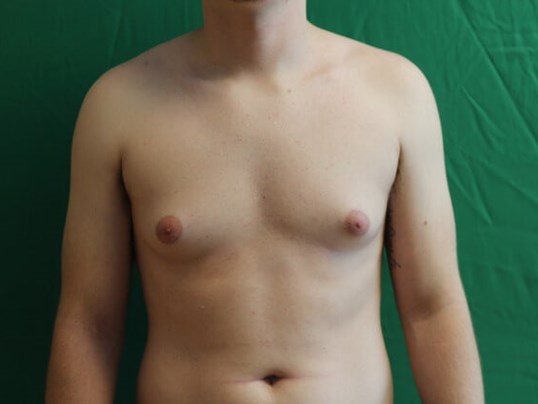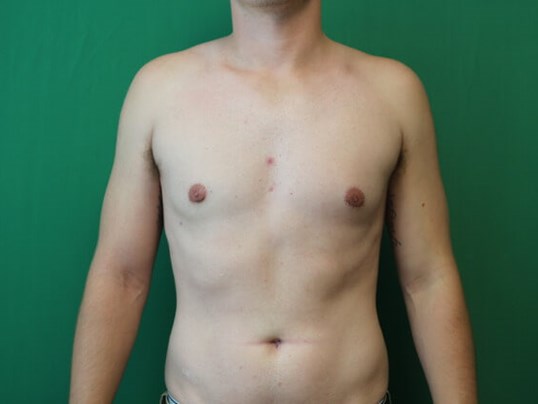 Before our patient suffers from a hormonal imbalance that causes his breast tissue to look slightly larger and more swollen than it otherwise would be. Undergoing a Gynecomastia fixed the issue and he will no longer have to deal with stubborn breast tissue that the gym couldn't even get rid of! More
Tissue Reduction Side View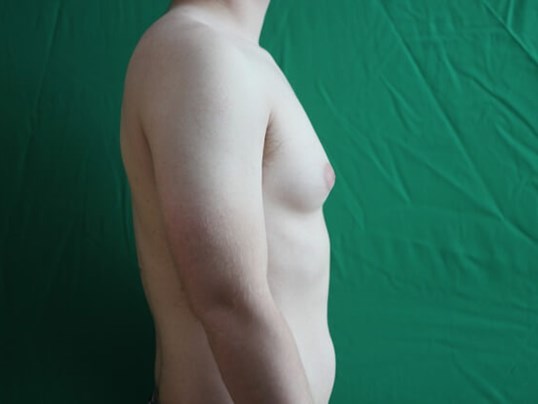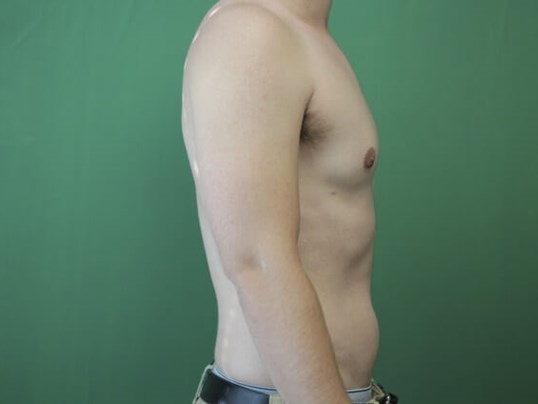 Many men may not know that they suffer from Gynecomastia, or aware of how common it is! They may also be unfamiliar with how treatable it is! If you feel you may have this condition, be confident in calling our office to set up a consultation to go over if this procedure could be right for you. More
Gynecomastia is a condition that arises in men's breast tissue due to a hormonal imbalance. It's easily treatable, and Dr. Mountcastle can provide exceptional results right out of his accredited plastic surgery center in Ashburn, Virginia. Call our office today to set up a consultation to discuss treatment options that could be right for you!
Location