Woman Has Mole Removed On Face With No. Virginia Plastic Surgeon Dr. Mountcastle*
Procedure Details
Our patient was unhappy with the mole on her face. Even though it was light in color, it was still very bothersome and thus she wished to have it removed. This mole was removed with surgical excision, which leaves a nice cosmetic end result. The post op photo shown below is taken two weeks after her surgery. The outcome a scar that is very minimal. Our patient was extremely pleased with her results.
More
Mole Removal Surgery Success!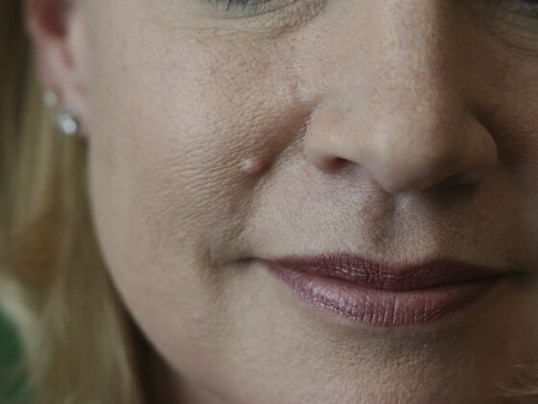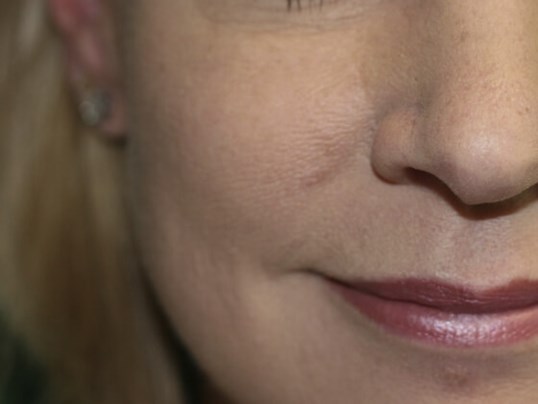 Our patient's mole was light, but still bothersome because of its location and shape. It became too annoying and that is when she decided to have cosmetic mole removal surgery. Her results are beautiful. With the mole gone, her complexion looks smooth and more appealing. More
We invite you to call our Northern Virginia plastic surgery center to learn more about cosmetic mole removal. Dr. Mountcastle is meticulous with his approach and will not only create an exceptional outcome, but ensure scarring is kept to a minimum.
Location