Excision of Facial Mole Right Side Above the Lip*
Procedure Details
The patient came to Dr. Mountcaste with the chief complaint of a dark mole on his upper lip. He was mostly concerned with the color and cosmetically did not like the appearance and location of the mole. Dr. Mountcastle removed the mole in a simple excision leaving visibly no scar. The mole was sent to pathology to ensure there was no cancer present. The results came back negative, and our patient was thrilled to hear there was no harm. He also was very pleased with the cosmetic appearance of his now mole-less upper lip! The patient will return in the future for more mole removals.
More
Upper lip mole excision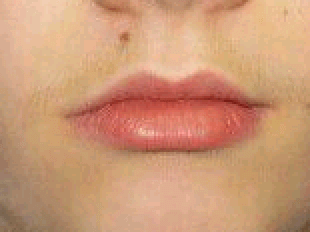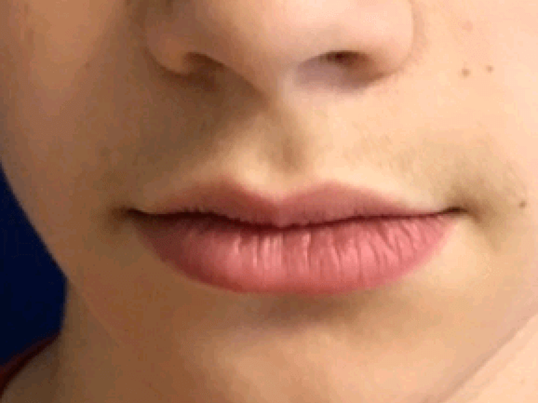 Dr. Mountcastle removed a mole from the upper right area of the patient's lip, and you can see in his after photo it is completely healed and without scar! More
Dr. Mountcastle will remove your unwanted moles as desired, with minimal to no scarring. Size and location are obvious variables of the amount of scarring that can occur from a mole excision. These procedures are generally done quickly and efficiently out of our office in Ashburn, virgina.
Location