Scar Revision Surgery done at NOVA office on Small Child after Dog Bite*
Procedure Details
This child and his family came to our plastic surgery office in the heart of Northern Virginia looking for immediate attention in regards to a nasty laceration after a dog attack. Dog bites are not uncommon injuries for children to sustain, and if treated properly can heal with minimal to no scarring. Dr. Mountcastle took him in promptly to treat the laceration and as you might see from the after photos, our young patient's ear looks like-new! He was given 10-15 stitches to close up the open laceration. The after picture was taken 10 days post treatment. Due to the age of the patient healing time is much shorter!
More
Left Ear Laceration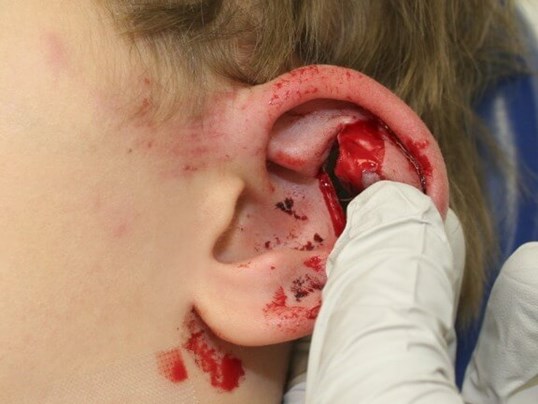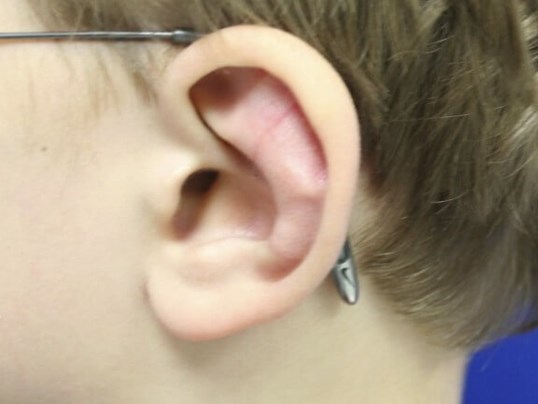 Before, the young boy had a gaping hole from a severe laceration due to a dog attack. After his 10 day healing time and proper care, his ear looks completely back to normal again! His parents were very pleased to see their young boy did not have to suffer with permanent visible damage from an accidental attack. More
Most dog bites occur from dogs who are well aquainted with the child. In these scary occurances in children or adults, Dr. Mountcastle is here to provide excellent service and repairing and treating the area.
Location