Botox to Laugh Lines that Results in Softening and Youth*
Procedure Details
Patient in her mid 30's came in to our Medical Spa in search of a solution for her crows feet, also known as laugh lines. A main complaint she shared with us was the visibility of these crows feet in photos. We suggested Botox injections for her laugh lines to help decrease the depth of those wrinkles. Once we consulted, the patient came in during our Botox Happy Hour and received 10 units into each crows feet for a unit total of 20. After two weeks, she came back to the office to show off her amazing results, as shown in the right after picture. You can see the dramatic difference in number of wrinkles, depth of wrinkles as well as the overall length of wrinkles!
More
View 1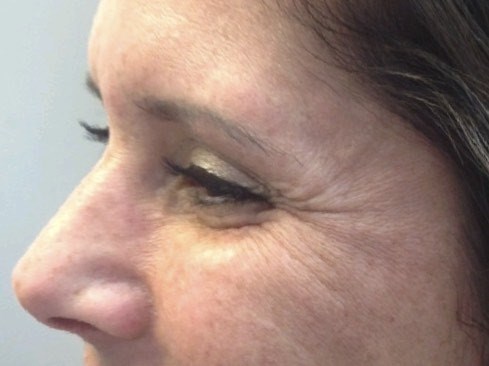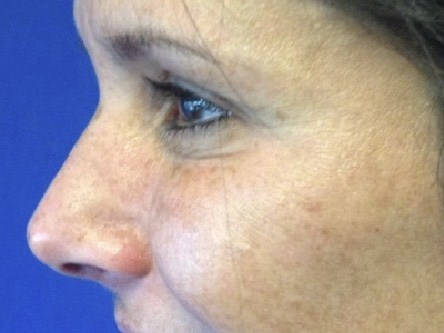 Patients laugh lines are visibly softer after her injections done out of our Medical Spa. Our patient was in and out of our office in 15 minutes and able to resume her daily activities as normal! More
Wrinkles in Pictures Resolved
This patient is in her mid 30's and presented with a chief complaint of crows feet being exceptionally visible in photos. 10 units were injected into each crows feet for a total of 20 units. The patient came back in to the office 2 weeks later where we saw a final result of overall smoothing of her crows feet, just as the patient had wanted!
Location