30 Units of Botox Help Soften Appearance of Severe Frown Lines Between Eyebrows*
Procedure Details
Our patient came in searching to understand what kind of injectable would help with the deep wrinkles on her forehead (also known as 11's). R.N., Amy Herrmann, sat down with the patient and prescribed her the best option for her case- Botox! Our patient wanted to understand if these wrinkles would ever go away if we treated her every 3 to 4 months with injections, and the answer is: it is possible! Over time, the Botox softens the lines and your face is no longer forming that crease between the brows, hence lessening the severity of the lines. We expect to see a continuation of better and better results, as her first treatment of 30 units already significantly improved the appearance! She is very pleased with her one treatment and has already made her appointment 3 months out for her next injection!
More
Botox to Glabella-No More 11's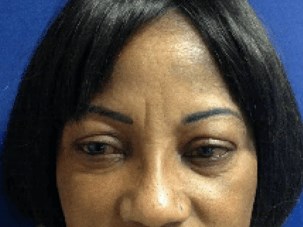 Before, our patient has very severe 11's, that are visible at rest. Visible at rest means that wrinkles or lines show when zero muscles are being contracted and moved. After her 30 unit injection, we saw a marked improvement in the state of her lines at rest. Especially in the right (her left) line has softened substantially after one treatment! More
General Guide for Botox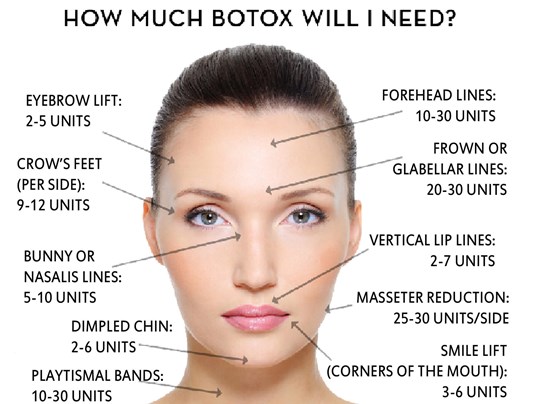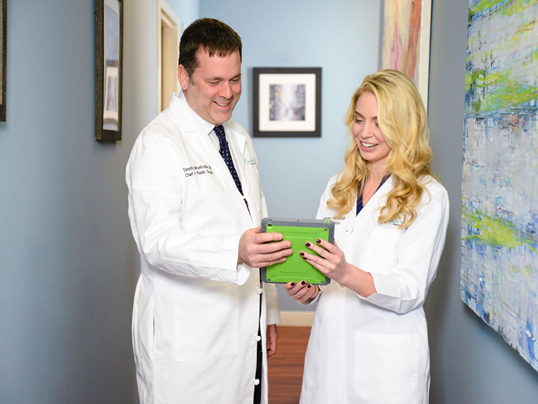 Every patient varies. Come in for your complimentary consultation today! More
30 Units of Botox to Glabella
Due to this patient's case of severe lines at rest, it was determined 30 units would be best for her. Her lines were nearly engraved into the skin, and we wanted to not only soften the look but also help improve it over the course of her treatments. We will continue to inject her with 30 unit doses, although she is already ecstatic about her results!
Location