Botox to Forehead and Glabella and Juvederm Ultra Plus XC to Nasolabial Folds*
Procedure Details
This patient wanted to address her concern with her forehead wrinkles and fine lines around the mouth area. She wanted a treatment that would yield good results, without dramatically changing her look. She also was concerned with length of downtime, as she has an active life and could not afford a treatment that would force her to go in hiding for days. Based on this knowledge and to also achieve the subtle change she desired our Black Diamond injector, Amy, treated the glabella with 15 units of Botox and the forehead with 10. She treated the nasolabial folds with only half of a syringe in order to give her that subtle softening effect she requested. The after picture demonstrates a modeled look of the natural volume added around the nose. Her results were beautiful without being overfilled or over-injected.
More
Smooth and Soft with Botox!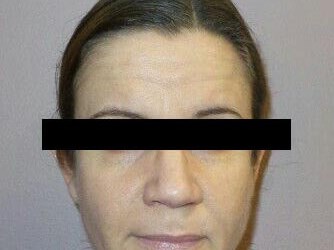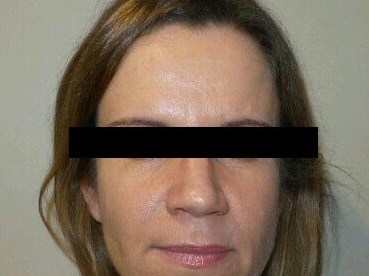 In combination with Botox and Juvederm, the patient was able to soften out her look and give her back her youthful appearance! Amy has been injecting for 8+ years and has brought this patient and many like her the resurgence of youth that they desire! More
Botox and Juvederm Ultra Plus
This patient presented with main concern of forehead wrinkles and lines around her mouth. She desired a subtle change in the areas and still wanted natural movement and not to look overfilled. The glabella was treated with 15 units and the forehead was treated with 10 units with BOTOX. You can see in her after pictures she is unable to create the forehead wrinkles. The nasolabial folds only required a half syringe on each side for the subtle softening of the lines.
Location