Patient with Deep Wrinkles Sees Serious Improvement with #BotoxByAmy Treatment*
Procedure Details
This patient was becoming increasingly dissatisfied with the severe wrinkles that were forming on her glabella and forehead from aging. R.N. Amy Herrmann, our Botox specialist, injected the patient with 16 units of Botox upon her first treatment, which showed a significant improvement in the depth of her wrinkles while she was both resting and activating the muscles. Upon her next treatment, an additional 20 units were injected per request by the patient. The patient continues to come back every 3 months to visit Amy and get her Botox done at the Medical Spa! She has since gotten Kybella with Amy, and an IPL treatment and peel with our aestheticians!
More
Forehead Before and After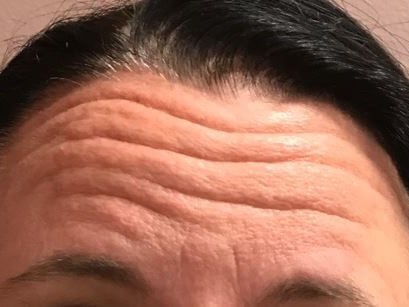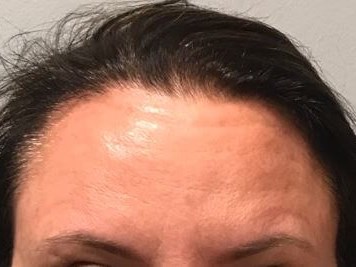 Dynamic forehead before and after (patient is making facial expression of wrinkling forehead) More
Dynamic Glabella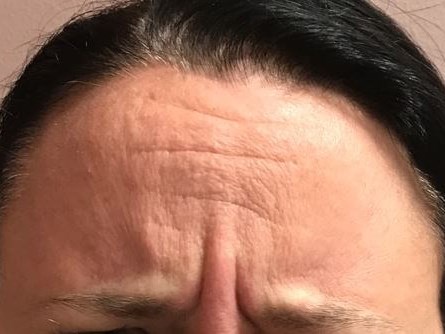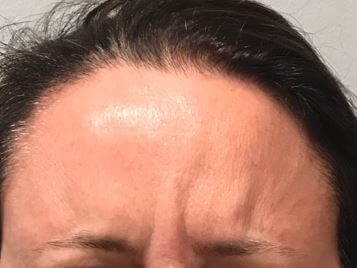 The patient is activating the glabella muscle by furrowing her eyebrows. You can see 2 weeks post injections the lines are significantly softened and made a marked improvement. She will continue to see improvement and as she continues to receive injections the lines will slowly diminish and become less prominent. More
Static Botox Before and Afters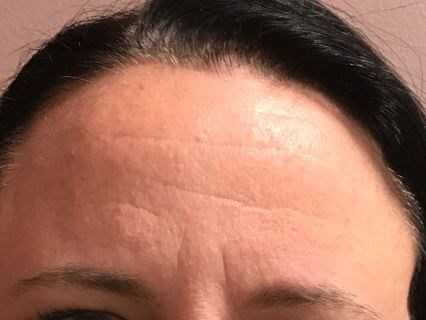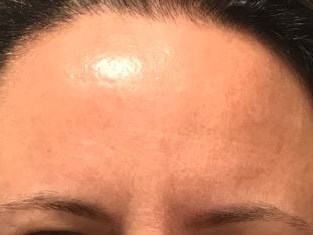 In these photos, we asked the patient to rest her face i.e. making no facial expressions or movements. Before, you can see the patient's wrinkles are prominent without her making any expressions. After her 2 weeks follow up, you can see those lines have already begun to soften and they are less apparent in a static state. More
Come see our Black Diamond injectors to receive your custom consultation!
Location