1 Syringe of Juvederm Per Request by Patient for Filled, Volumptous Lips*
Procedure Details
This patient came into our Medical Spa looking to achieve a much fuller look in her lips. Juvederm gives a fuller, plumper look such as our patient desired. Amy used 1 syringe of Juvederm injected into the upper and lower lip to successfully achieve the desired look, and the patient was thrilled with the outcome. While Juvederm usually gives the fuller look to the lips, there are other options that give a subtle, hydrated appearance.
More
1 Syringe Juvederm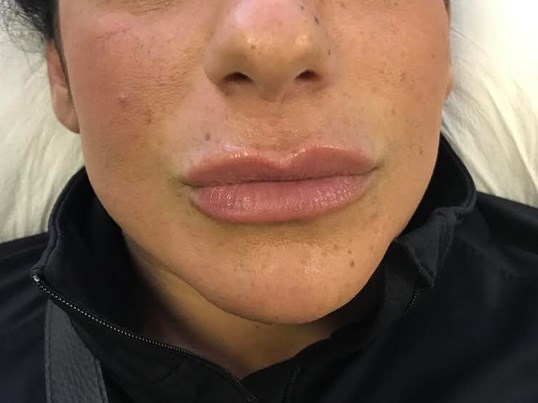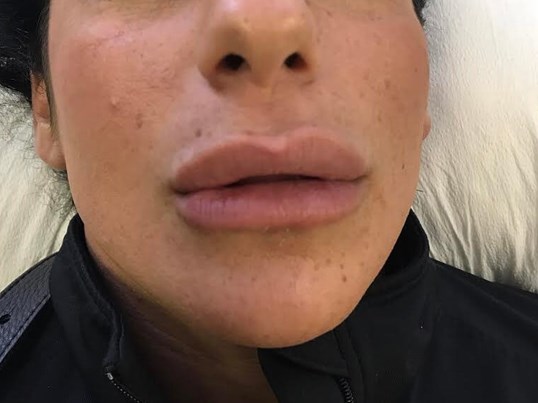 Patient desired a dramatic more full look of lips and wanted to increase overall size. More
Every patient's needs and desires vary, and we are here to listen to your concerns and help you meet your cosmetic goals!
Location