Kybella Neck Injection*
Procedure Details
patient complained about excess fat in area of double chin and wanted reduction of this tissue without surgery.
More
View 1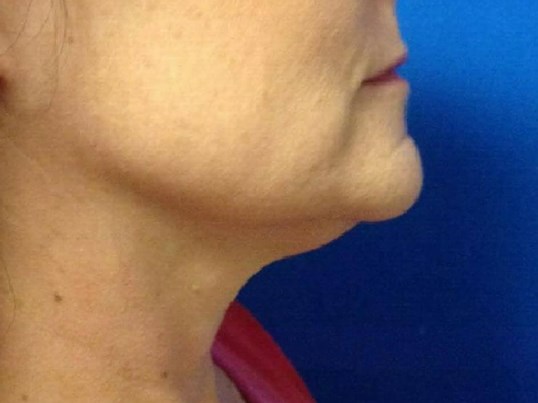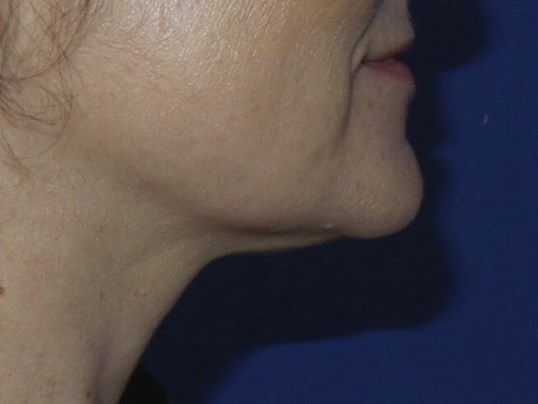 View 2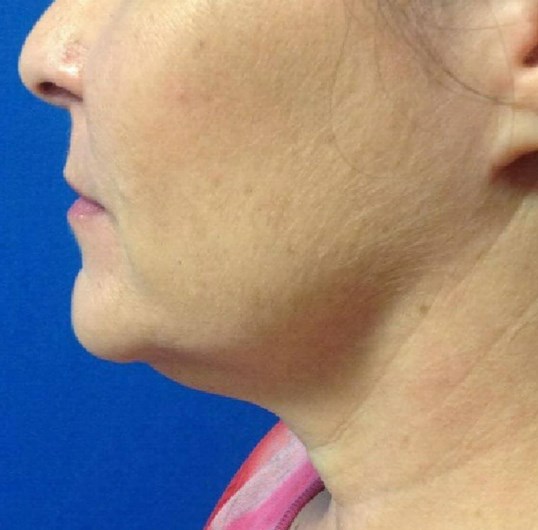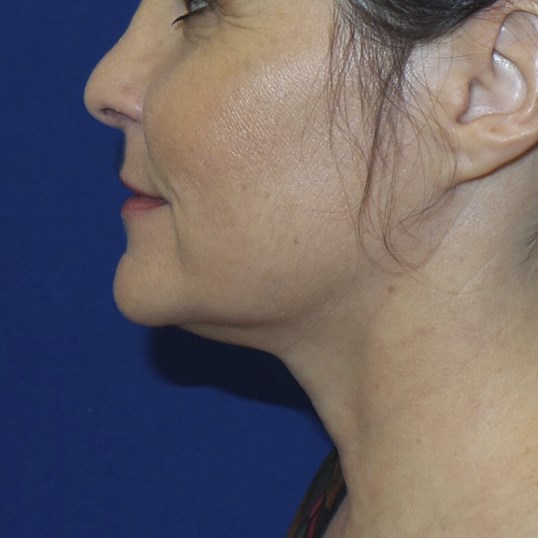 kybella neck fat reduction
kybella injected into the neck using allergans tradmarked deoxycholic acid. After passing FDA approvla this drug has revolutinized the treatment of double chins with a few simple injections into the affected area in the area of the double chin.
Location