Volumizing Lash Extensions*
Procedure Details
Synthetic lashes are used to obtain this eye look. We offer two different options - a full-set vs a demi-set. Depending on the look that you're desiring your lash tech with customize your look especially for you. Lash sizes vary length and volume.
More
Lash Extension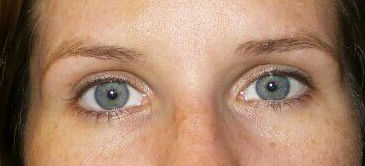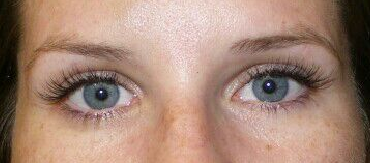 Example of a full-set. Semi-permanent lashes gives your eyes a natural looking enhancement. More
Semi-permanent lashes are totally different from temporary strip and individul lashes, Semi-permament lashes require a pro.
Lashes are cosumized by length, volume, and curls. You can obtain a natural, cute, sexy or glamerous look.
Everyday makeup is unneccessary when you have lash extension.
Location