Rosacea treatment with IPL laser*
Procedure Details
Patient was interested in getting a procedure that was able to reduce facial redness/rosacea. Patient was on topical medications for rosacea but they did not help to reduce facial redness.
More
Great results IPL for Rosacea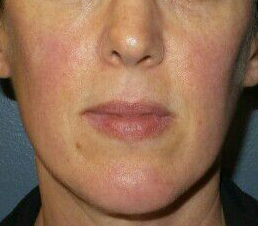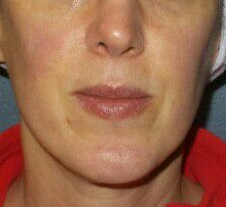 45 year old female with a history of rosacea/ facial redness. More
Rosacea IPl laser Treatment
45 year old female was interested in getting a treatment to reduce rosacea/facial redness. Patient was on rosacea medications that helped to control rosacea breakouts but did not help to improve facial redness. Patient got three IPL lasers treatments with Maria our medical aesthetician and noticed a significant improvement. Redness was dimished and skin complexion improved as well. Patient's with rosacea are excellent candidates for IPL laser. IPL laser has been proven to reduce rosacea.
Location