IPL laser for facial redness*
Procedure Details
Patient was concerned about mild redness and broken capillaries on face . Patient did an IPL laser years ago in another practice an came to us for a touch up treatment as seen on pictures, redness has improved with our IPL laser. Patient was happy with the results achieved post one IPL laser and will continue to come back for a few more treatments in other areas as well.
More
Facial Redness IPL laser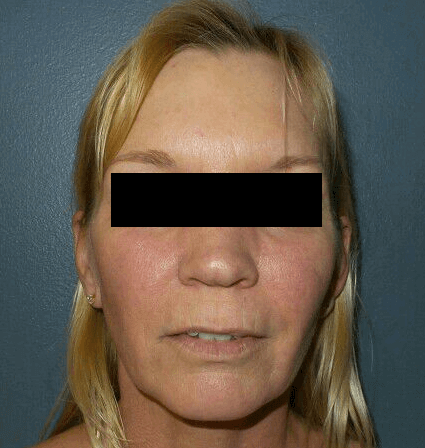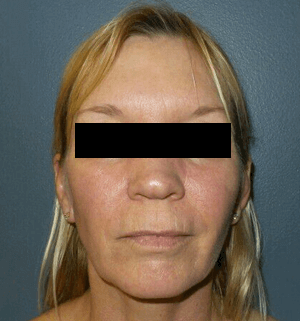 Facial Redness- IPL laser
Patient had a few broken facial capillaries/ vein and redness. Patient is happy with results from one IPL laser. Maria usually recommends a series of 2-3 treatments for optimal results in reducing facial redness and improvement of broken capillaries but one treatment as seen on this patient has improved her skin complexion and skin tone.
Location