Varicose Vein Treatment For NOVA Woman Using Vnus Closure and RF Ablation*
Procedure Details
What a dramatic outcome! This woman came to our Northern Virgina plastic surgery and vein clinic because of visible and unsightly varicose veins that worsened each year. They caused her anxiety and she was very self conscious anytime she knew her legs were exposed. Dr. Mountcastle is a vein removal expert and offers several advanced techniques for cases like this, and for this specific patient, he chose to do separate treatments to optimize the outcome. First he did radiofrequency ablation of the great saphenous vein (GSV), followed by a second procedure known as an ambulatory phlebectomy, which removes the vein through a small incision. The results shown below are just 2 weeks after the procedure. Her dark, purple, varicose veins are gone. A smooth, clear leg appearance is the result. Our patient is ecstatic over her outcome!
More
Amazing Vein Removal Results!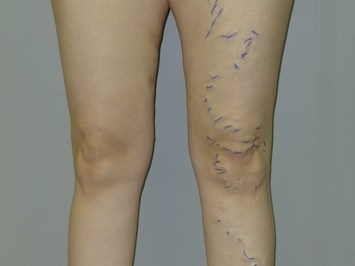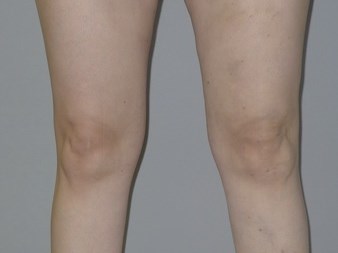 Vein removal surgery with Dr. Timothy Mountcastle provided amazing results for our patient, who had severe varicose veins running through her left leg. Using several techniques, these veins were treated and the unsightly appearance completely eliminated. More
Results After 2 Weeks!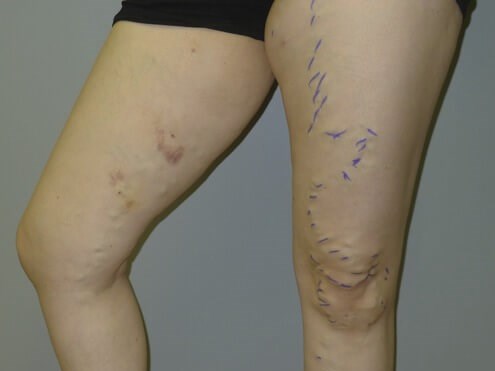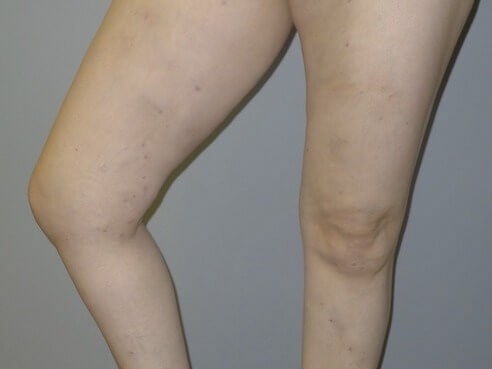 The results shown in this after photo are just 2 weeks after treatment. Our patient is so excited to have these veins gone so she can wear shorts and not worry about the appearance of her legs. Her skin is clear, smooth, and looks healthy. Vnus Closure with ablation did the job perfectly! More
Location