Varicose Vein Treatment to Alleviate Pain for Female Patient in her Early 40s*
Procedure Details
Patient came to Dr. Mountcastle's vein clinic after researching local vein centers and recommended surgeons in the area and chose him as a result of his experience and positive user ratings. She complained of painful, unsightly bulging veins on her lower legs that she wanted to get rid of as soon as possible. The most severe were on the left calf and wrapped around the lower extremity. Dr. Mountcastle performed a phlebectomy on her leg in early 2017, and the patient has seen impressive results from her procedure since then.
More
Phleb Alleviates Painful Veins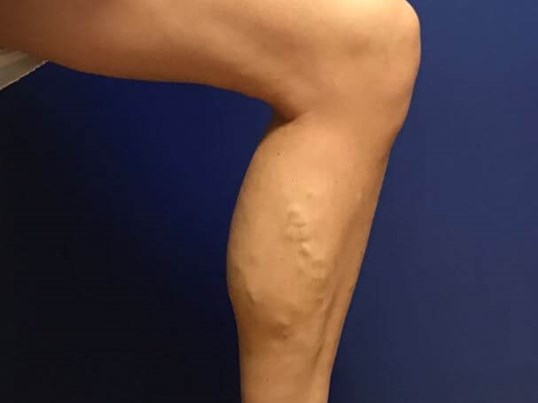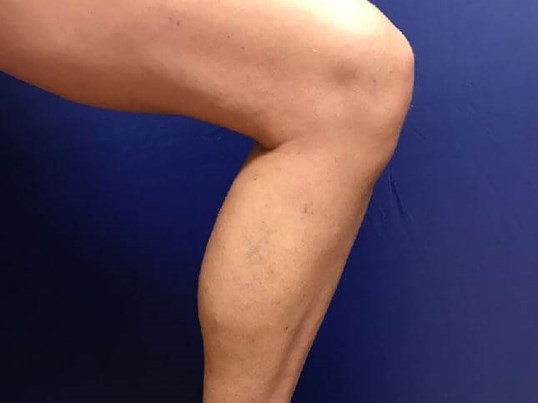 These results and marked improvement were just a month after her treatment with Dr. Mountcastle out of his Ashburn vein clinic. More
Before & After: See Left Calf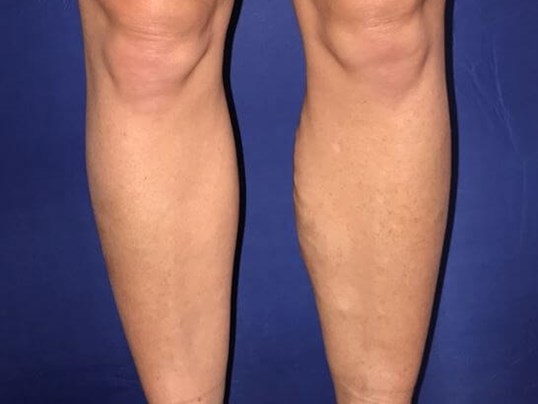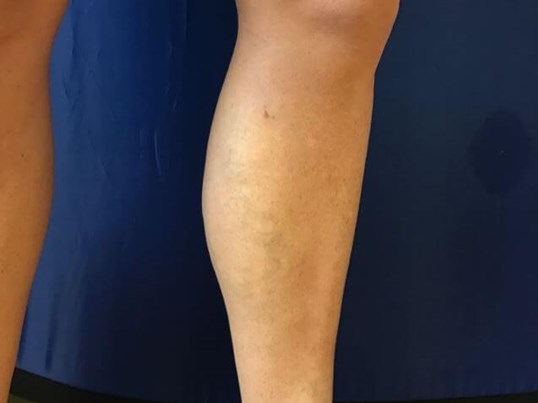 Here is a slightly different view. You can see the severity of the veins on the left calf in the left before picture. In the right after photo you can see the bulging veins have nearly completely been removed and her leg looks healthier than before. More
When you call the office be sure to ask about specials on vein screenings today!
Location